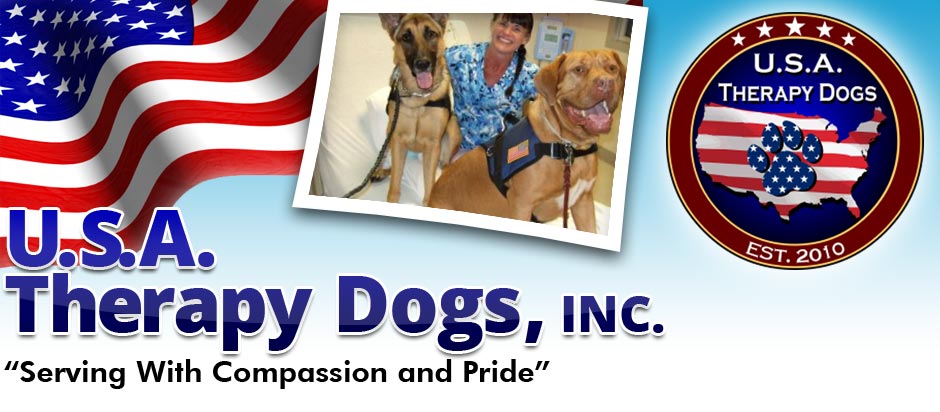 Tricks-for-Treats CANCELLED
Saturday, October 15, 2016posted by Phillip Alberts 12:30 PM
Date/Time
Date(s) - 10/15/2016
12:30 pm - 3:00 pm
Categories
We'll try again next year.
"Tricks-for-Treats" @ Key-Lore Woof Woods Dog Park, 7185 Gillette Rd. In Flushing. October 15 from 12:30 to 3:00
Diane Sills will be coordinating this event. Email: dmscats@yahoo.com
The event is in their 10th year. There is a lot packed into 3 hours. This event partners with Genesee County Human Society's "Mutt Masquerade". There is a long walk through the woods with decorated trick or treat stations passing out treats for the dogs, a variety of Halloween dog contests, numerous raffles, food & drinks, variety of vendors, dog rescue groups, agility demonstrations There is promo with TV 12 news, local radio station will be there covering the event. Many dogs and their owners alike dress up in costumes to attend.
Everyone is invited to this event but we are only planning to work the booth on two, 2 hour shifts, with two people per shift for a total of 4 people. This can be adjusted if Diane Sills gets overwhelmed with volunteers.
Contact Diane or use the sign up sheet below. NOTE: 11:30 to 1:00 shift includes set up time and 1:00 to 3:00 shift includes tear down time.
You are not logged In. Click Here To Login
OR
Register Here To View The Event Sheet