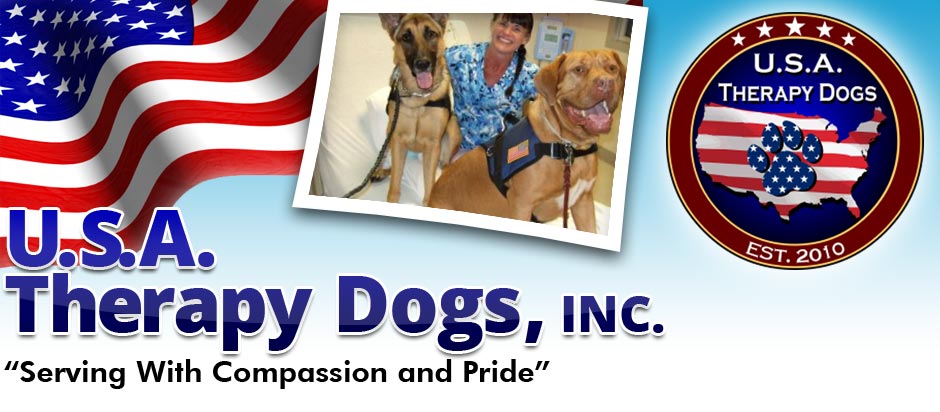 People Pets and Vets
Saturday, November 4, 2017posted by Phillip Alberts 11:00 AM
Date/Time
Date(s) - 11/04/2017
11:00 am - 3:00 pm
Location
Macomb Community College
Categories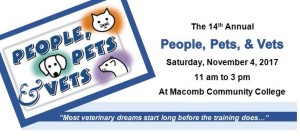 The 14th Annual People Pets and Vets event will take place on Saturday November 4th from 11:00 to 3:00 at Macomb Community College in Building E. This is in Clinton Township so it may be a bit of a hike for some but should be a fun event and it is held indoors. Set up starts at 10 am and there is very little set up to do.
USA Therapy Dogs will be demonstrating Reading Therapy
Phillip Alberts is the contact for this event.
Contact Phil to let him know if you can participate.
Phone: 810-397-9322
Email: phillip.alberts@gmail.com
For those attending, follow the signs for parking, and students in white lab coats will be there to help you get where you are going.
Click on the link below for a map of the campus.
Sign up below.
You are not logged In. Click Here To Login
OR
Register Here To View The Event Sheet