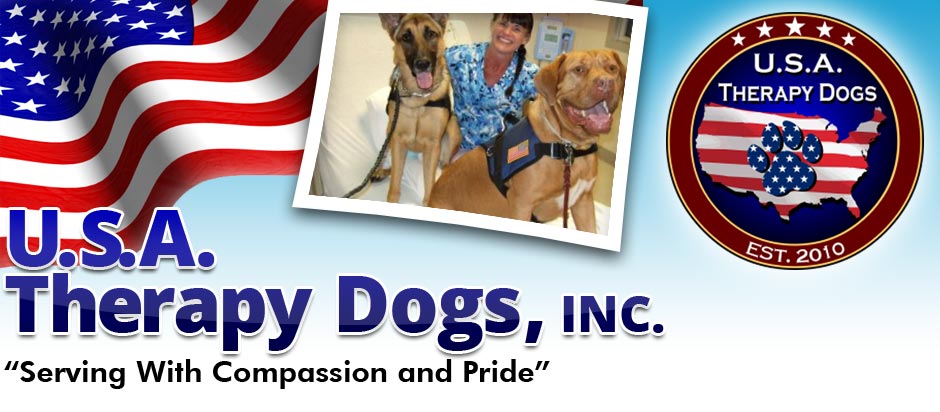 Frankenmuth DOG BOWL
Saturday, May 28, 2016posted by Phillip Alberts 8:30 AM
Date/Time
Date(s) - 05/28/2016 - 05/29/2016
8:30 am - 6:00 pm
Categories
The Frankenmuth Dog Bowl is May 28th and May 29th. It is the Mid-Wests largest Dog Event of the year, it is great exposure for USA TD. USA TD Members are encouraged to sign up to help out for an hour or two. It is a lot of fun for everyone; dogs, visitors and participants. Please bring your own chair and whatever you need to be comfortable if you need to take a break. Members are asked to wear clothing that is appropriate to the USA TD theme; red, white and/or blue. Remember that dogs need to be vested and handlers need to be standing and engaging the crowd, while working the booth. Please contact Diane Sills at (810) 423-5919 or email her at dmscats@yahoo.com for more information. On the sign up sheet below, please indicate if you are working on Saturday or Sunday or both. Please bring your visitation log sheet log sheet to get credit for this event, even if you work the event without your dog.
From Event Coordinator, Diane Sills,
USA Therapy Dogs and Handlers are NEEDED for the annual:
Frankenmuth Dog Bowl 2016
Saturday May 28 and Sunday May 29th
, the last weekend in May.
This is the "World's Largest Olympic Style Event for Dogs".
We are honored to take part in this representing our organization.
We need a minimum of 2 workers per 2 hour time slot on each day. Please note, in the last column of the signup sheet, if you have ever worked the Frankenmuth Dog Bowl. We encourage ALL members to participate in helping at USA Therapy Dog's table/booth at events. Time slots needed to fill will be for both
Saturday
and
Sunday. A separate sign up sheet is provided for each day.
Set up for the event starts at 8:30 am and must be completed by 10:00 am. Phill Alberts will be there for set up and tear down and may need help. He will know more as the event draws nearer.
You are not logged In. Click Here To Login
OR
Register Here To View The Event Sheet

You are not logged In. Click Here To Login
OR
Register Here To View The Event Sheet